Back to all posts
Posted on
Update from the school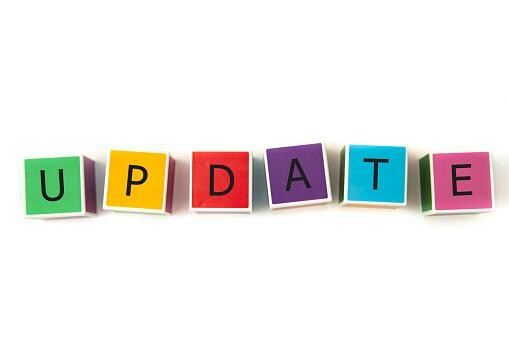 Hello Hay Lakes School families!
Over the last few days, our school has been experiencing higher than usual student absence rates. Today nearly 1/3 of our students are away with illness.
We have been in contact with Alberta Health Services about this absence rate and over the next two nights our custodial team will also do an extra deep cleaning of the school in hopes of reducing the spread of germs.  We have also provided extra hand sanitizer to each classroom, and we have hand sanitizing stations throughout the school.  
School and after-school activities will continue, but we do appreciate those who are making it a priority to keep their children home if they are not well - thanks for your support in helping our school return to good health!
Sincerely,
Lloyd Mackenzie, Principal
Karla Koleba, Assistant Principal