Back to all posts
Posted on
Update from the school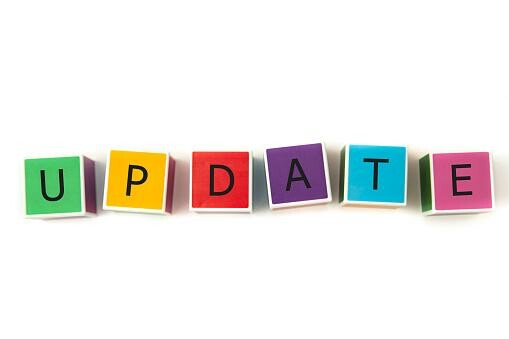 Hello parents and guardians,
Our wonderful hot lunch volunteers have added more hot lunch days for the remainder of the year!  Next week, on Wednesday, January 25th we will have a hamburger day.  Parents can order a hamburger or cheeseburger for their child, and it will be prepared by Let's Eat Catering from New Sarepta.  Parents have until midnight on Sunday of this week to order.  We are continuing with hot dogs and pizza on various Fridays, and we will be adding one day a month when we will order from Skyway in Camrose.    
As always, to order for these hot lunch days, please check out the student fee payment page.  Some of these hot lunches won't appear on the system until next week.  We've added the calendar of all the dates to the school website and will be updating our public Google Calendar with them as well.  
As you may know, the annual Pink Shirt Day will take place on Wednesday, February 22nd.  Our school clothing supplier, Lil Buckaroo Design, has offered to do one bulk order for any parents that are interested through our payment system.  We will have that purchase option up and ready to go next week!
Finally, just a reminder that our Jr. High Basketball teams are cohosting a tournament this weekend with New Norway School.  Come check out the action Friday as both our teams play games here, and on Saturday the boys will be in New Norway while the girls play here at Hay Lakes.  Make sure to check the school website for the streaming link for the games that will be taking place here at our school.  We will also post the link for the New Norway stream on Saturday!
As always, if you have any questions, please reach out to the school.  Have a great day everyone.  
Mr. MacKenzie - Principal
Ms. Koleba - Assistant Principal